RV Mattresses and cushions
Sureline Foam Products specializes in custom creating either new or replacement cushions and mattresses for RVs. Whatever the size, whatever the problem, we can fabricate a custom solution for you right here in Calgary.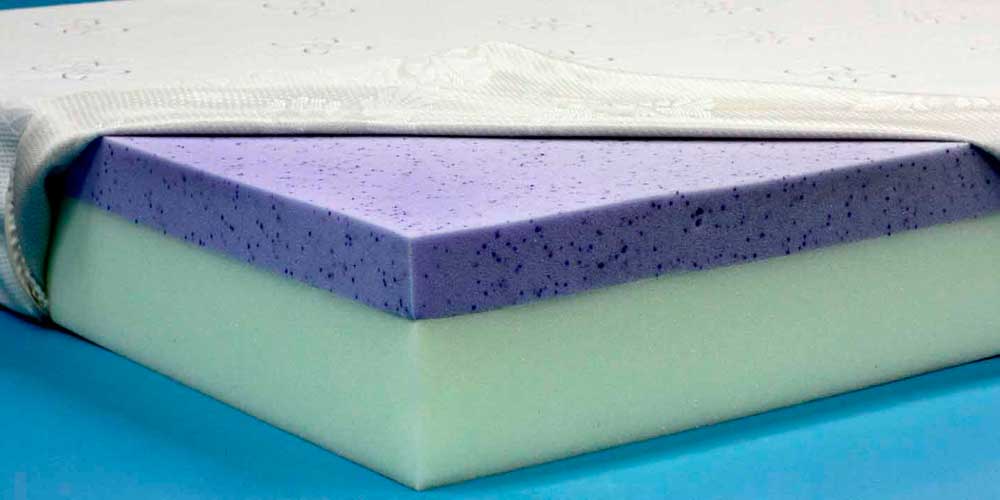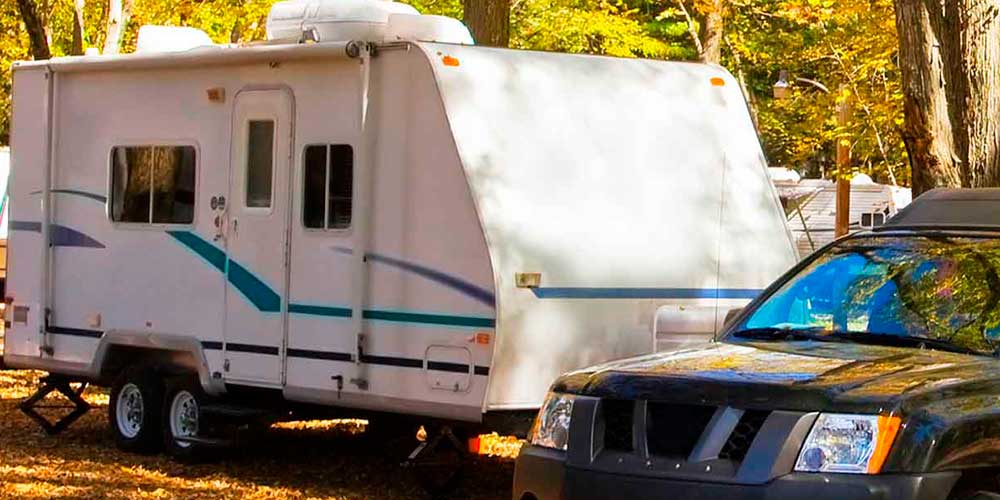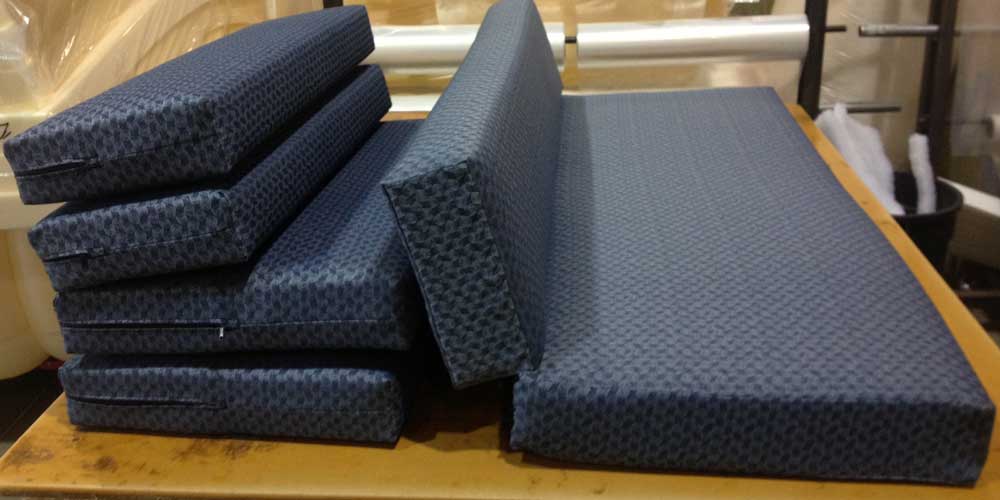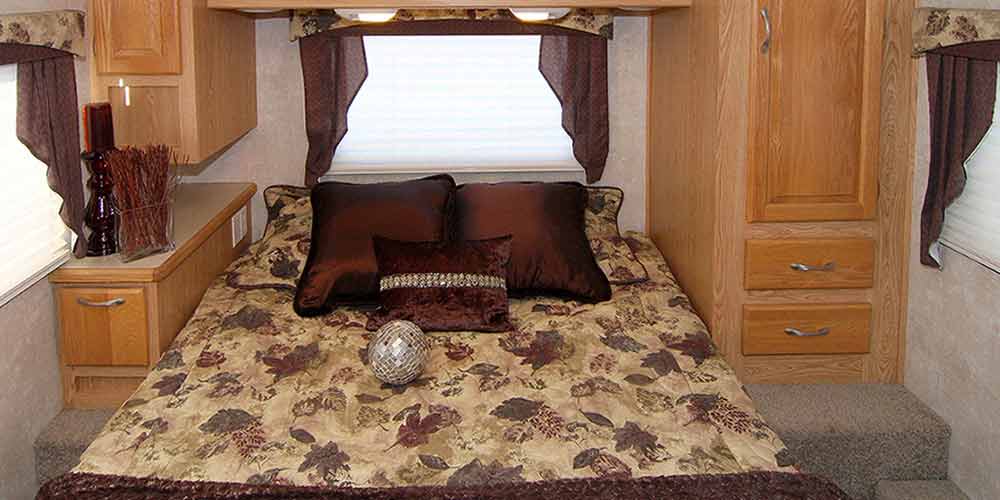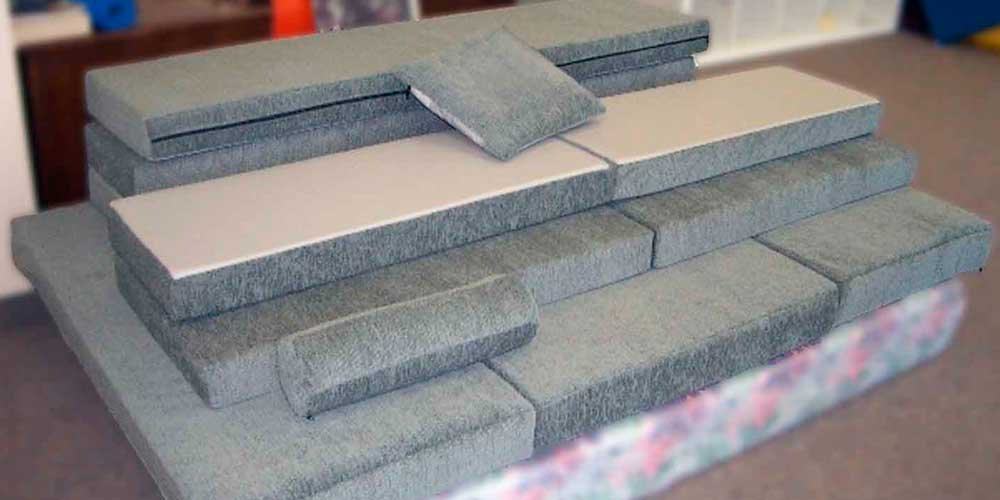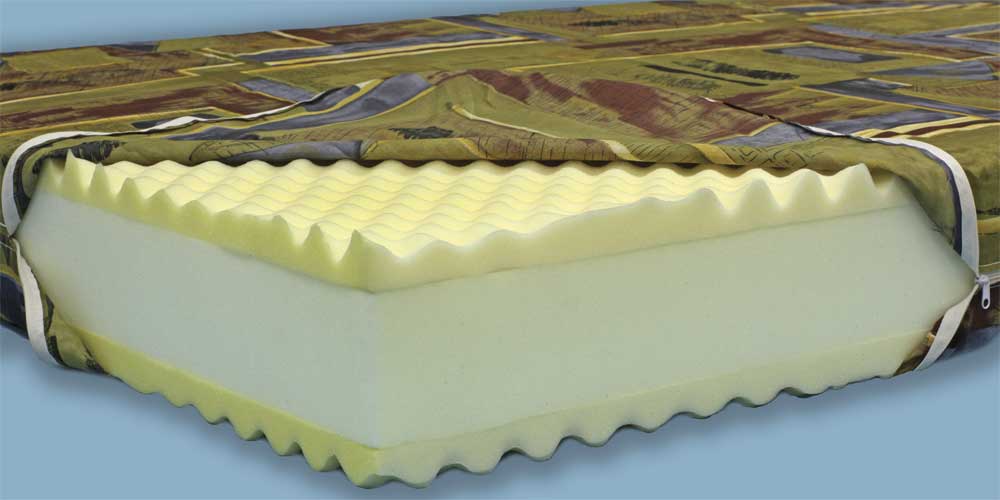 Sureline manufactures foam that is used by RV mattress companies. Why let damaged or worn mattresses or cushions dampen your recreation experience?

You'll find excellent RV mattress solutions by going to your local RV dealer and asking for aftermarket replacement mattress or by clicking the the link below.