Get In Touch
Thank you for checking out our website. Please contact us if you have any questions, we'd love to hear from you. You can find us just off Barlow Trail and McNight Boulevard NE, Calgary.
---
Sureline Foam Products
120, 225 23 Street NE
Calgary, AB Canada T2E 5S8
---
E: (General Information)
E: (Sales Information)
P: 1 403 274 7721
F: 1 403 274 7883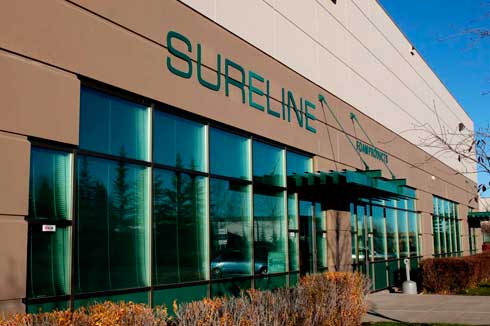 Shipping & Delivery
Sureline Foam Products ships across Canada.
Call for more information.