Sureline Manufactures Custom Foam for New Furniture and
re-upholstery
When you craft furniture for your clientele, you want to provide an exceptional product. Quality foam that is highly durable and holds its exact shape is paramount. If you cater to the custom furniture market, you need a foam manufacturing partner that can create your unique furniture design. You can count on Sureline's experience working with award winning designers like you, to bring your creative ideas to life.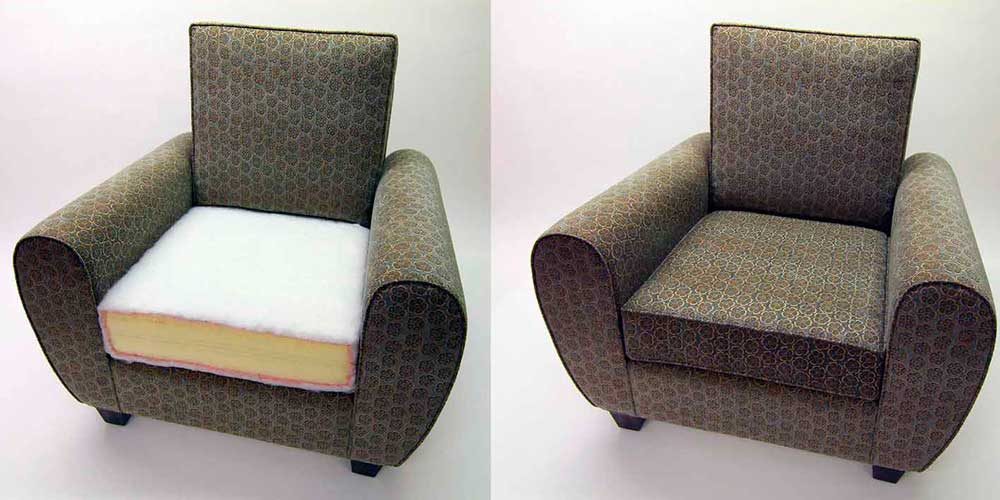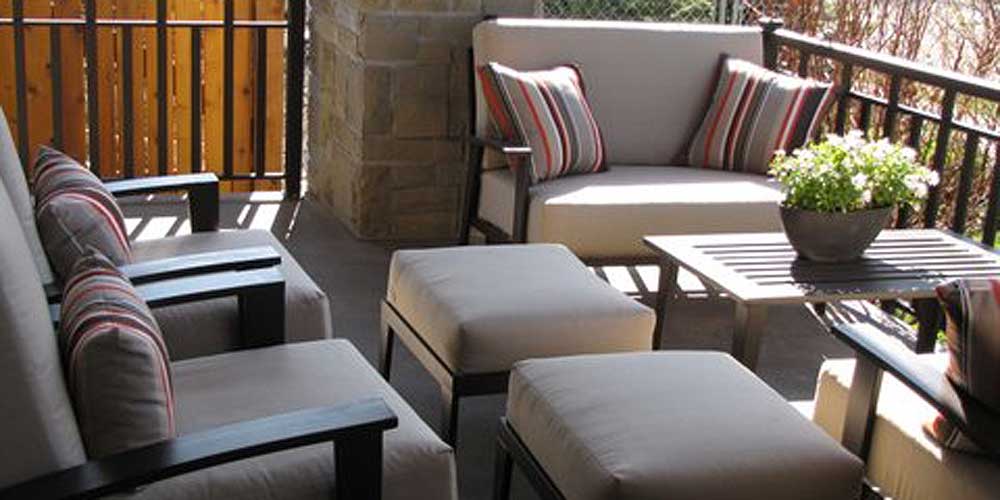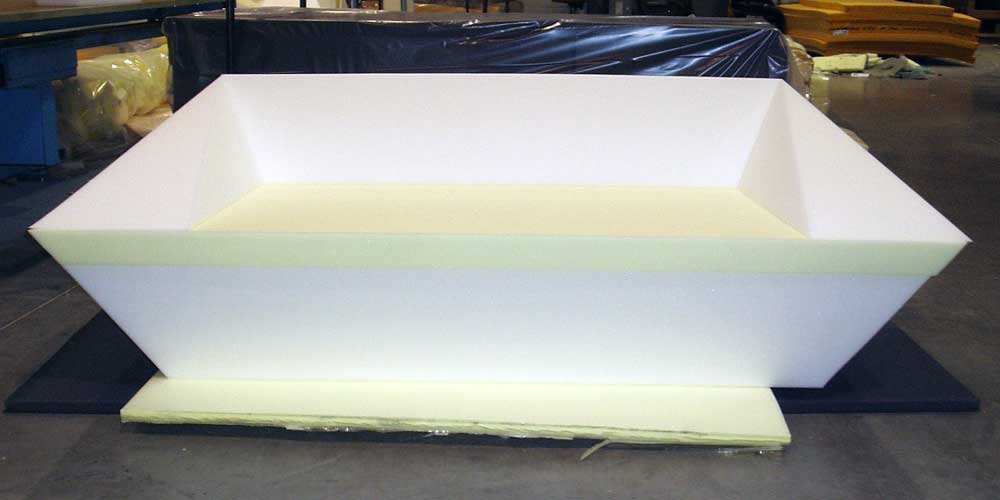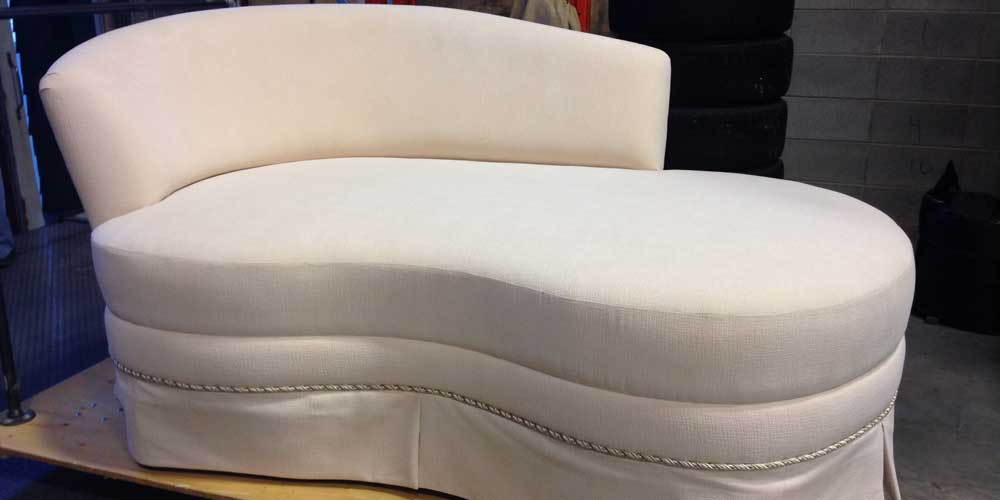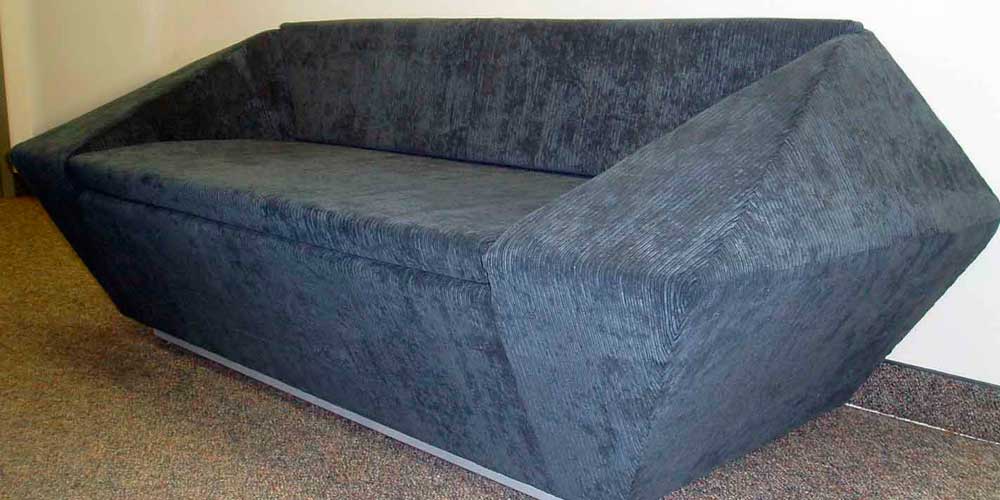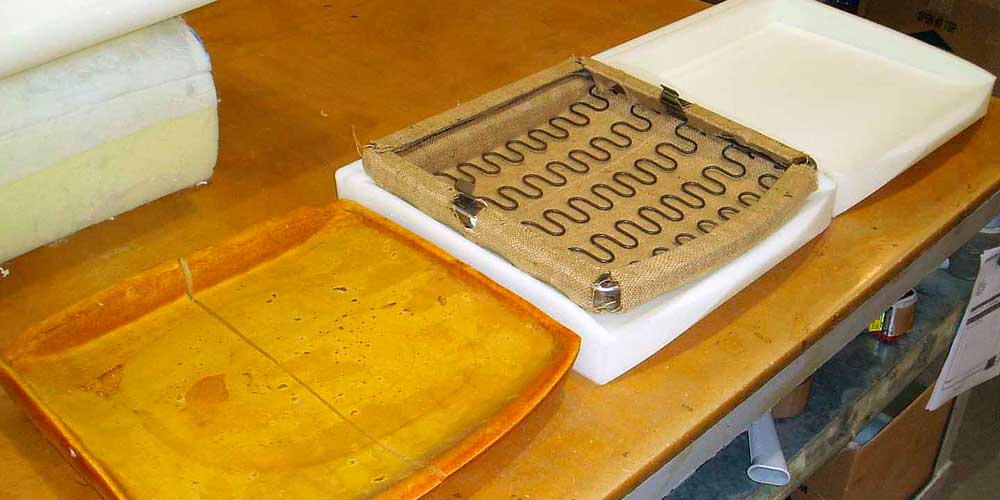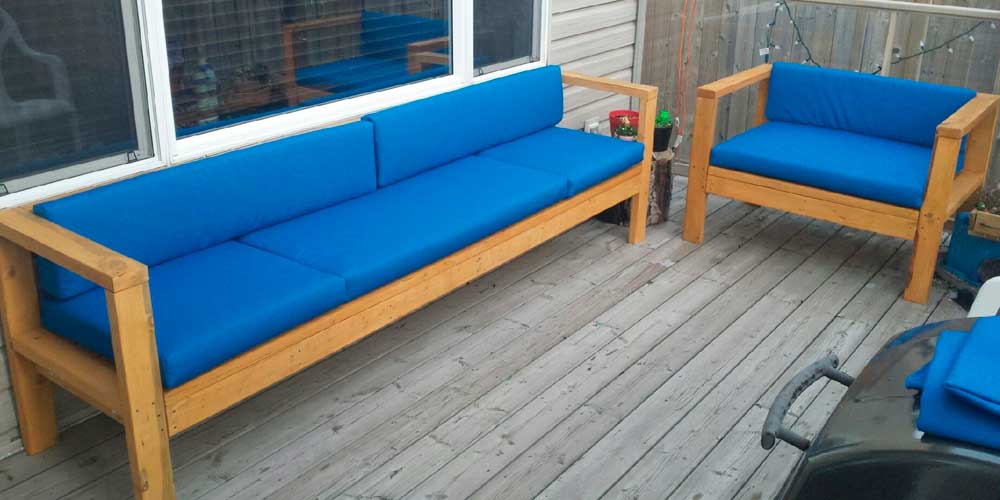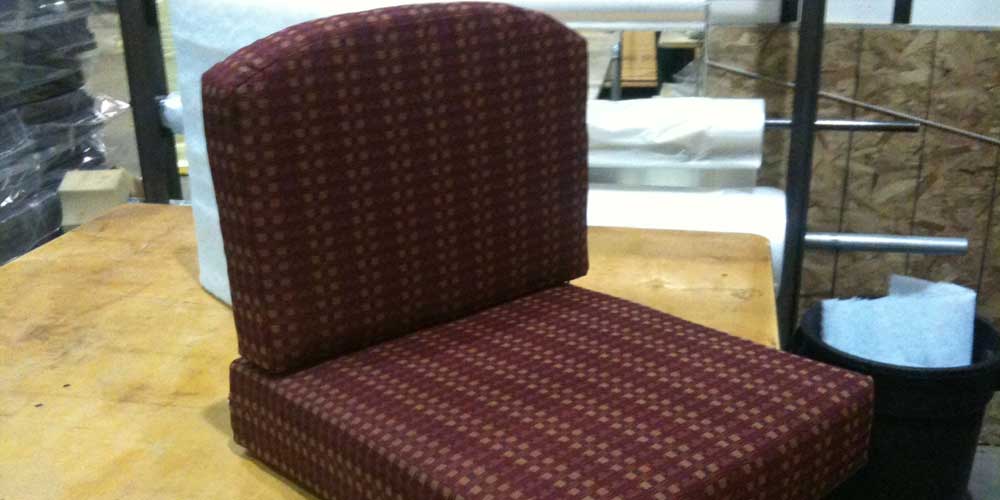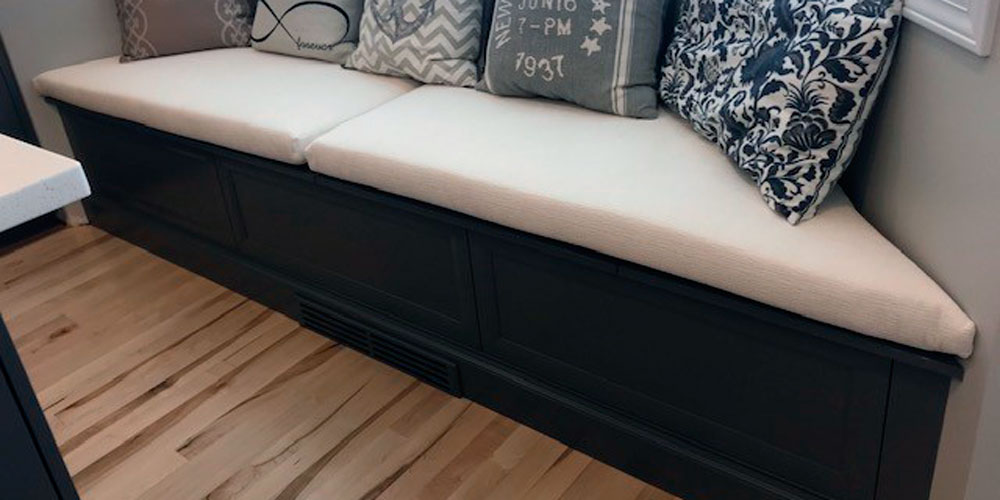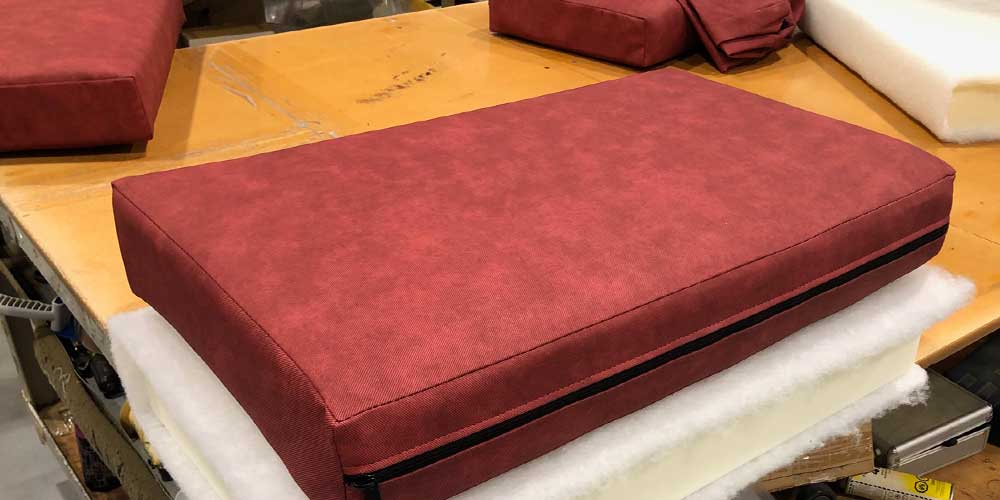 From Concept to Reality
At our manufacturing plant, we create foam to meet your custom specifications. Sureline Foam Products provides turnkey solutions from design concept through fabrication to project completion. We make every effort to meet our customers needs and bring their ideas to life.
Quality — Value — Expertise
---
NEW upholstery product!

Bonded Polyester
Sureline Foam Manufacturing has introduced all-new Bonded Polyester batting! Also called Dacron or Terylene, the product is ideal for RV or furniture cushion replacement.
Why? The high-quality product is durable and keeps it's form. It can be easily wrapped around cut-to-size foam layers to provide rounded edges and keep the cushion's shape firm through long term use. 
• Bonded Polyester 4 osy* and 8 osy (*Ounces per square yard)
Thermally Bonded Wool
Sureline has also introduced Thermally Bonded Wool. The product is made with 90% natural sheep's wool and 10% polyester.
Thermal Bonding interlocks the two different types of fibers through heat energy. At the melting point, fibers in contact with each other form strong bonds! They secure the wool fibers preventing shrinking, bunching, and shifting. Heat energy also softens the surface of the fiber.
• Thermally Bonded Wool 7.2 osy and 13 osy
Quality - Best in the West
Our two new products are the best quality available in Western Canada. The Sureline owners felt products previously available lacked quality. An extensive search put them in contact with a supplier whose raw product was far superior than that available. It is processed in Canada.
These products are being introduced with excellent pricing!