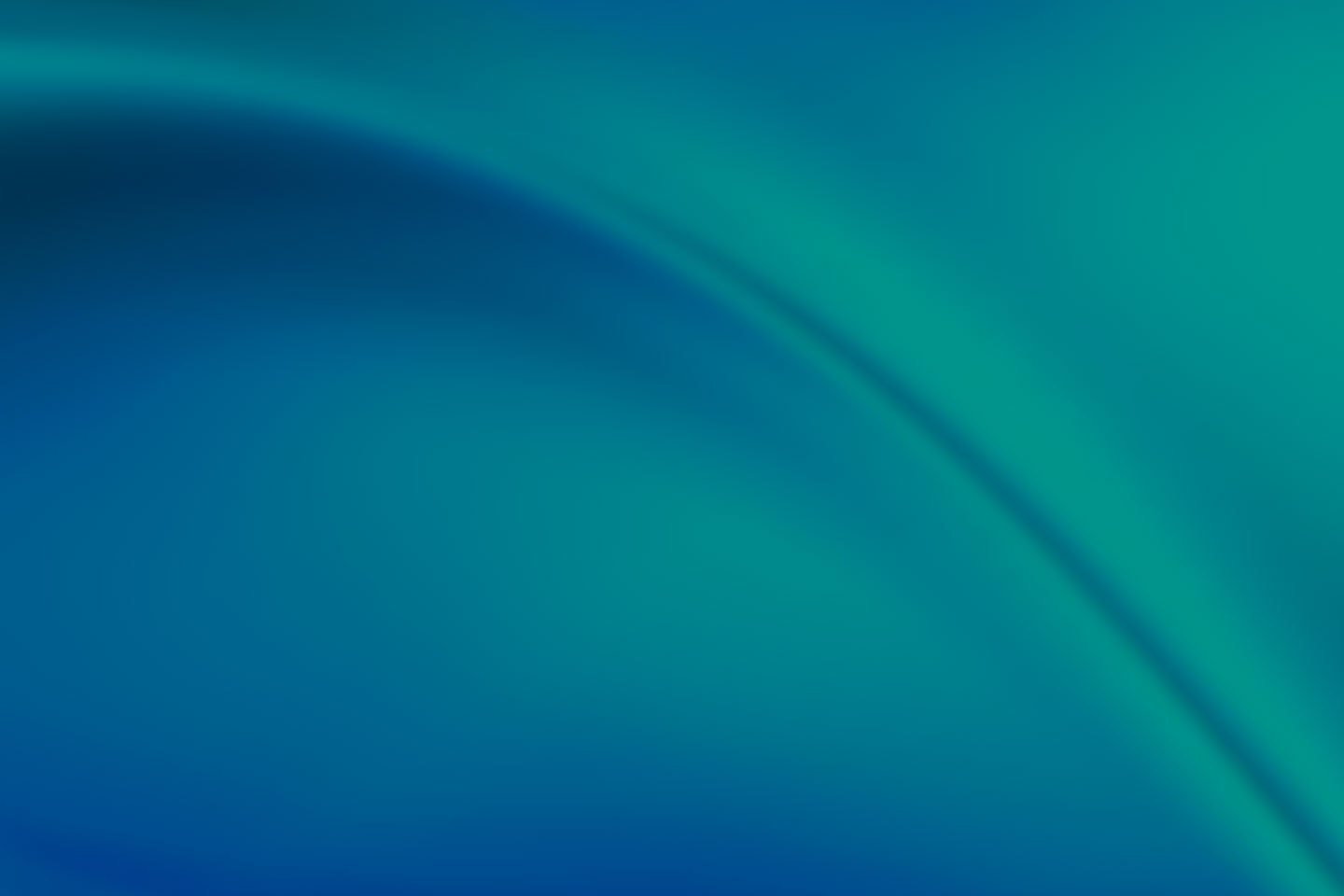 Hot Plate Foam Laminating Machine
foam packaging laminating machine
Sureline Foam Products is highly specialized in fabricating foam packaging. Our state-of-the-art Hot Plate Laminating machine takes foam welding and bonding to whole new levels.
electronic equipment • medical • sports trophies • weapons • fine art • +more
---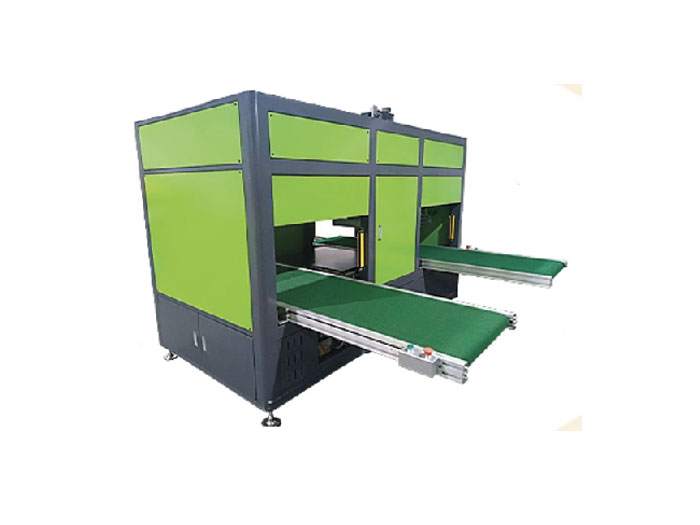 Top Quality Packaging Solutions
Our hot plate foam laminating machine is ideal for laminating foam inserts, trays, end caps, and other types of foam packaging parts. The advanced technology allows us to produce items to exact specifications time after time.
When shipping products across the city or around the world, you want them to arrive at their destination in the same condition as when they were shipped. If you ship or store highly sensitive electronic equipment, medical instruments, sports trophies, weapons, fragile glass, fine art, music instruments, or other fragile items.
Sureline has the packaging solution for you. Trust Sureline Foam products for top-quality packaging solutions that will meet your needs.